Protecting Your Family's Best Interests
With Strong Legal Representation
Free Consultation For Most Cases
Rockford Divorce Attorney
Choosing the right legal representation is vital when your future is uncertain. Whether you are facing a family law challenge or your freedom is at stake in a criminal law matter, it is important to select a law firm and family law attorney with years of experience who understands your needs to help you achieve your goals.
Law Office of Bradley R. Tengler, P.C. is known for providing nearly unparalleled service for our clients in Rockford Illinois. We serve Rockford and the surrounding areas in Illinois and believe that everybody deserves outstanding legal representation. At our firm, we do more than scratch the surface. We dig deep to uncover the real issues and work hard to find a solution, whether you're looking for assistance with child support, or seeking a divorce lawyer.
Our Areas of Practice
Illinois Attorney Brad Tengler takes a comprehensive approach to evaluating the facts of a legal case. He is known for his ability to problem-solve and resolve cases before reaching the point of litigation. He and our legal team will use all available resources to help leverage your case so that we are more likely to reach a favorable outcome. At all times, we will be working toward reaching the goal that you have identified for your particular situation. We undertake work to support our clients in a vast range of legal practice areas, including:
Family Law
We provide experienced family law representation to individuals and families throughout Northern Illinois.
Divorce & Custody
Our divorce, custody and family law team is committed to providing highly individualized attention for our clients.

Personal Injury
When you are injured, getting an attorney early is important so insurance companies don't harass and push you around.
Probate
Our firm can help you seek a cost-effective, guided resolution to you and your families probate needs to ensure protection.
Real Estate
From short sales to closings, we at Law Office of Bradley R. Tengler, P.C. are focused on helping in all situations.
Consumer Bankruptcy
Find out what bankruptcy can do for you and how it can relieve stress and help you get back on level ground again.
Criminal Law
Whether this is the first time you have been charged with a crime or you have a record, you need an experienced attorney.

Workers' Compensation
You have the right to financial damages. Make sure you recover compensation for medical bills and lost wages.
Amazing Support
I obtained Brad Tengler to help me in a guardianship case for my granddaughter. Brad and his staff are hard working , very knowledgeable, polite people that I have ever had the pleasure working with. Brad advised me clearly and always guided me through every process. It was a difficult case with a wonderful out could ,myself and my family can't thank them enough. I was absolutely recommend Brad and his firm and I would definitely hire him again.
– Catherine Young
The Best
By far best divorce and family court attorney in the area. Brad and his staff made the process as painless as possible and made it possible to achieve a settlement that exceeded my expectations. Worth their weight in gold.
– Rachel Woker
Outstanding
During stressful and difficult times, Brad is intelligently compassionate on your behalf. He researches all details giving thoughtful and long term considerations for your future. He and his staff are great to work with.
– Anonymous
Thank You
I just want to take the time out of my day to personally thank Atty. Bradley Tengler And his wonderful group of colleagues on such wonderful Work that was done with my divorce case. Atty. Tengler guided and helped me thru the exiting of a 26 year married in to a new life with new beginnings. I will forever be grateful and would surely suggest this attorney and his office for any legal issues that may arise in your life. Call attorney Brad Tangler to assist & complete the issue at hand.
– Yvette M. Jordan
Best Defense
Brad and his associates never offered what they couldn't deliver, they provided the best defense for the situation at hand. Awesome!
– Larry Hill
Great Legal Advice
Bradley Tangler and Ryan Smith guided me during a difficult time in my life. Battling a child custody battle was very hard for me. They provided me with great legal advice and guided me thru the whole process. I am grateful for their kindness, honesty and for having patience with my situation. I will always be grateful with them.
– Bianca Delgado
Made Me Feel Confident
The secretary was really nice and talking with the lawyer made me feel really confident about the case we were talking about, definitely coming back and will recommend them to other people.
– Olivia Killebrew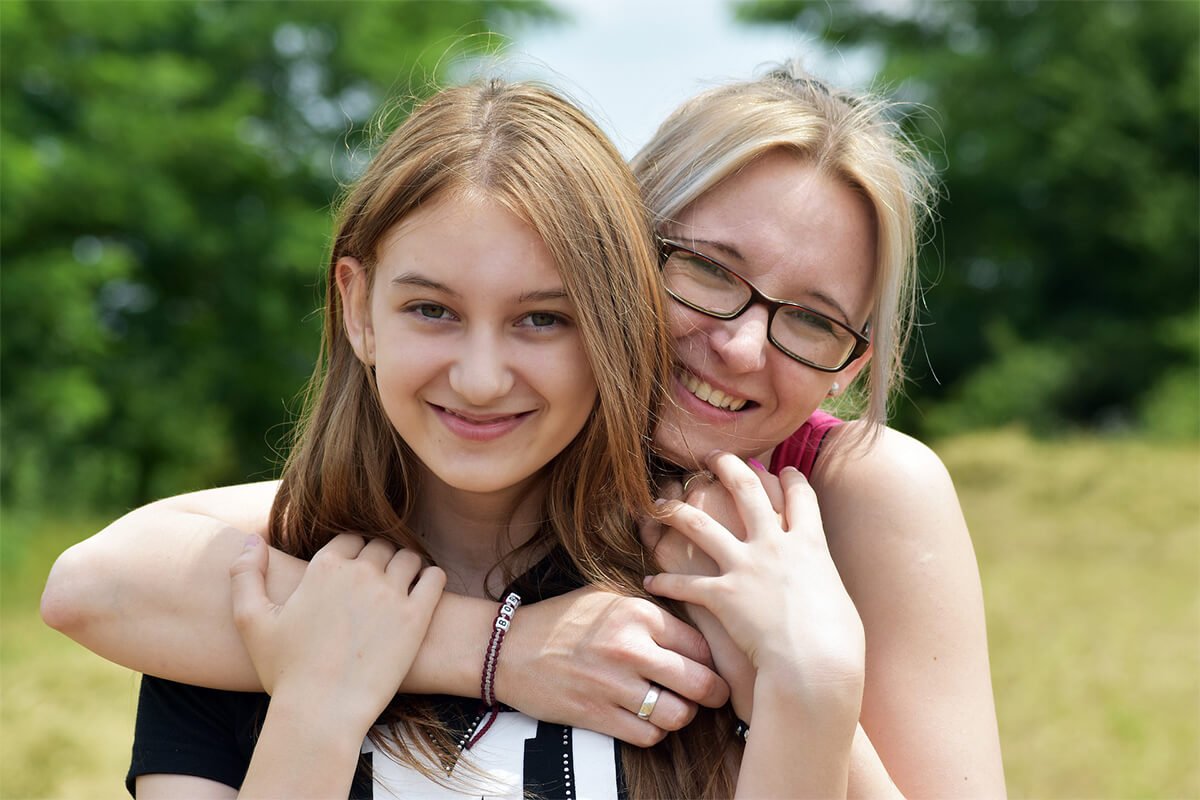 Commitment To Delivering Quality Legal Services
When we take on a case, our goal is to reach the best possible outcome. In doing this, we strive to have open lines of communication between us and our clients at all times. Our Rockford divorce attorney, Brad Tengler, takes a solution-oriented and strategic approach to resolving disputes, and he always put our clients' best interests first. We will take the time to align our priorities with yours and commit to providing strong advocacy.