Contact The Law Office of Bradley R. Tengler, P.C. To Discuss Your Questions
At Law Office of Bradley R. Tengler, P.C., we offer free initial consultation for most cases. We handle a wide range of legal matters, including divorce and family law, criminal law, consumer bankruptcy, personal injury and more.
Located in Rockford, we handle legal matters throughout Illinois. Evening and weekend appointments can be arranged by request. To schedule an initial consultation with our lawyer, contact us by phone at 815-997-5200. Or, simply complete the contact form located below.
EMAIL ATTORNEY TENGLER TO DISCUSS YOUR CASE
REPRESENTING CLIENTS IN MACHESNEY PARK, LOVES PARK, ROSCOE AND FREEPORT — CHILD CUSTODY ATTORNEY
There is no charge for initial consultations. Please contact us at 815-515-4168 to arrange a meeting with our lawyer, Brad Tengler. Evening and weekend appointments are available upon request.We are a debt relief agency.
We help people file for bankruptcy relief under the Bankruptcy Code.

728 North Court Street
Rockford, IL 61103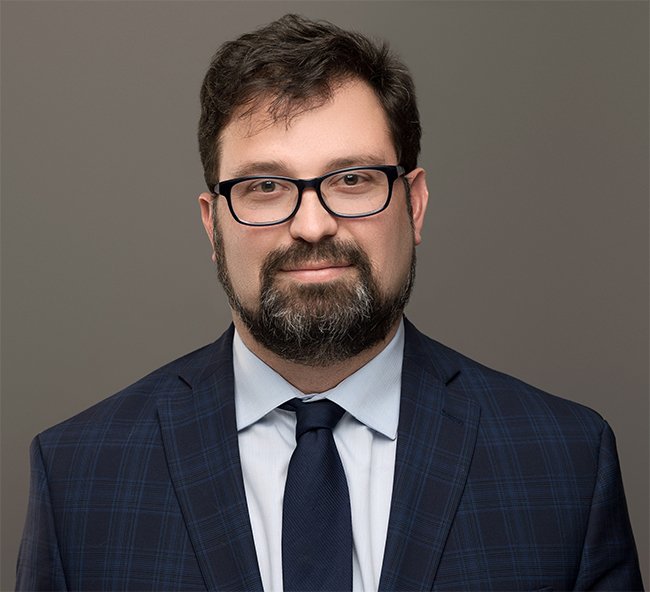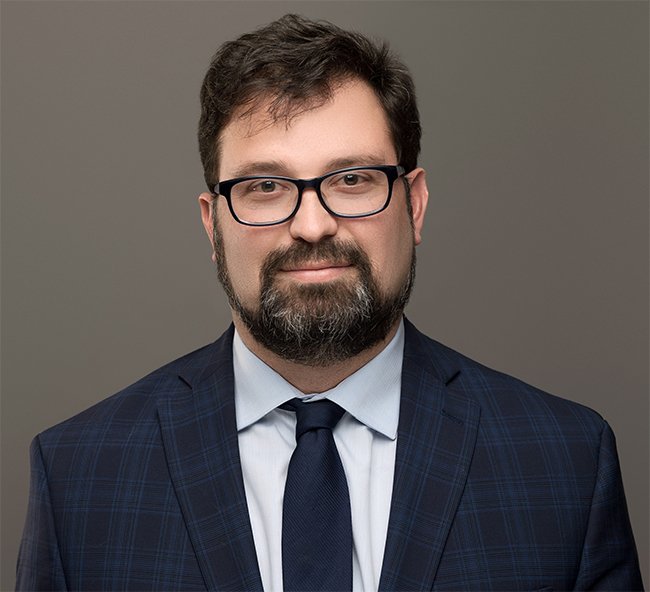 Meet Bradley Tengler
Attorney Brad Tengler proactively seeks effective legal solutions when representing his clients. He understands both the emotional and financial challenges associated with a legal complexity, and works to minimize the negative impact on you and your family by all means. He will make certain that your best interests are kept in the foreground at all times.