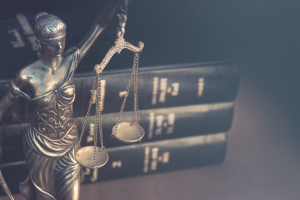 If you are caring for a child that is not your own because their biological parents are unable to do so, you need a Rockford guardian attorney. Legal protection is key in these difficult situations. The aid of an experienced attorney will allow you to make decisions on behalf of the child that are usually reserved for a biological parent. In order to protect the livelihood of the child, you need a lawyer who will guide you step-by-step throughout the legal process necessary for obtaining guardianship.
For further questions, or to set up a free consultation, contact Law Office of Bradley R. Tengler, P.C.
View pertinent information about guardianship and the process in Illinois here.