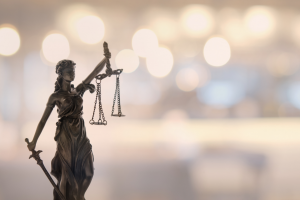 In some family matters, issues may become particularly heated. In turn, a party's wish for an order of protection may arise.
In Illinois, three types of orders of protection exist:
An Emergency Order of Protection is temporary, only lasting from 14-21 days
A Temporary Order of Protection is short term as well, and may last for up to 30 days
A Plenary Order of Protection is long term, and may last up to 2 years
At Law Office of Bradley R. Tengler, P.C., we handle all types of legal matters relating to the issuing and enforcement of orders of protection. Whether you are seeking protection from a violent situation or have been wrongly accused of domestic violence, our experienced team will advocate for your interests.